Viking Tattoo Healing Balm - New improved formula
£

4.99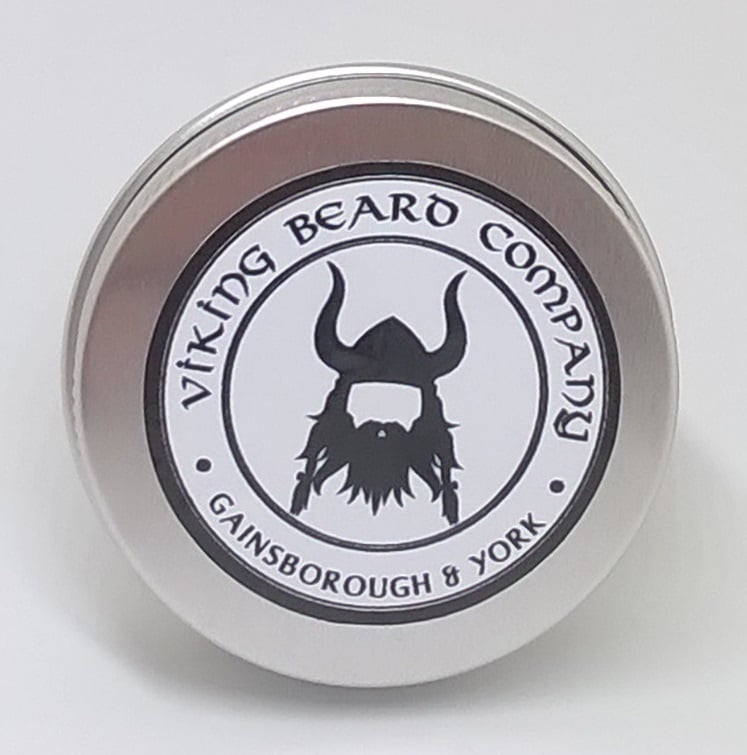 This gentle, soothing tattoo balm is formulated to our own recipe. A blend of moisturising oils, butters and four carefully selected essential oils. Each one chosen for its superior healing and skin repairing properties.
Recommended and stocked by tattoo artists themselves, our new and improved heals tattoos 50% faster than before! We really believe this amazing balm equals if not exceeds anything else available on the market. And you will too.
And for the bearded Vikings among you, check out our Viking Beard Company ranges in our shop!
To Use: With clean hands smear a small amount onto the tattooed area and work gently in. Apply up to three times a day.
Ingredients:
Shea Nut Butter: A superb moisturiser rich in Vitamin A and with renowned healing properties.
Cocoa Butter: Incredible moisturising and conditioning properties make it ideal for skin.
Jojoba Oil: A deeply penetrating oil to repair and protect the skin.
Sweet Almond Oil: Ideal for irritated skin preventing moisture loss and relieving inflammation.
Beeswax: Widely known for its healing properties, reducing inflammation and creating a light waterproof barrier on the skin.
Lavender Essential Oil (Lavendula Angustifolia): The antiseptic properties of Lavender prevent infection setting in while at the same time promoting healing and minimizing scarring.
Orange Essential Oil (Citrus Sinesnis): Helps to promote collagen production and supports the skin's repair process. Its healing properties are attributed to the compound limonene, which is a good antiseptic.
Cedarwood Essential Oil (Cedrus Atlantica): The richest source of aromatic compounds called sequiterpines, which are highly anti-inflammatory.
Tea Tree Essential Oil (Melaleuca Alternifolia): A valuable natural antiseptic for healing wounds.
To store: Keep in a cool, dry place.
WARNING: Contains traces of nuts.