Forest Warrior 'Tache & Beard Wax
£

5.99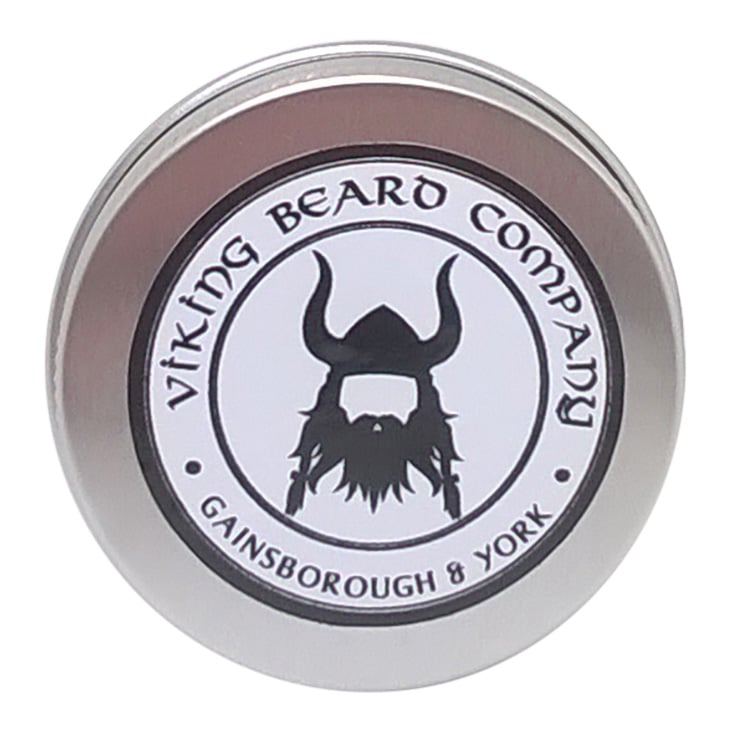 Inspired by the God Vidar (pronounced Veedar), God of the forest, we proudly present our 'Forest Warrior' 'tache and beard wax.
A fresh, woody and refreshing blend of cypress and the earthy, mossy oakmoss resulting in a full-bodied scent with spicy, resinous top notes and a rich, leathery undertones.
Vidar
During Ragnarok, the Gods and the giants battled with most on both sides slain. Odin was devoured by Fenrir, a giant wolf. Vidar, a son of Odin, killed Fenrir to avenge his father's death.
Hand-blended every step of the way in small batches in the Viking town of Jorvik, our Moustache & Beard Wax contains only the highest grade 100% natural ingredients.
Each little pot of gold is a blend of quality Beeswax and the creamiest of Coconut Oil. Just the right amount of each to provide a firm yet non-greasy hold for your 'tache or beard.
100% natural ingredients.
Beeswax, Coconut Oil. Essential Oils: Cypress, Oakmoss Absolute.
Beware: Contains traces of nuts.